SINERGIE-SIMA 2020 MANAGEMENT CONFERENCE
Date:
09/07/2020 - 09:00

to

09/08/2020 - 17:00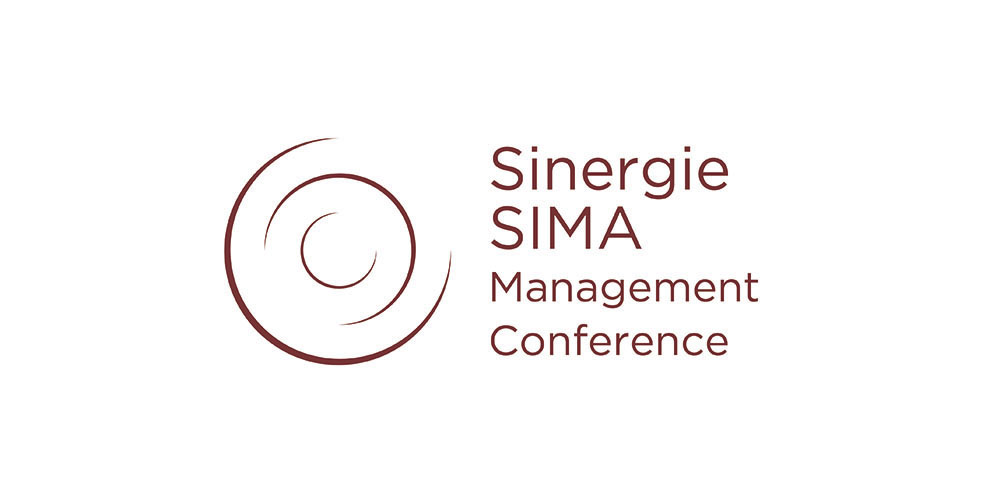 The 2020 Sinergie-SIMA annual conference was postponed to 7 and 8 September 2020 due to the Covid-19 emergency, and will be held at the University of Pisa. This year's conference will be titled "BIG CHALLENGES: Companies and Universities working for a better society"; it will be divided into plenary and parallel sessions that will be held virtually, allowing all participants to attend the event online.
The main objective of the initiative is to create relationships between scholars, to spread knowledge in the economic-managerial field and to promote the contribution of Italian scholars to the national and international debate on management issues.
A specific thematic session on post-Covid-19 management will be added to the conference program.
The conference will be coordinated by: Elisa Giuliani (University of Pisa), Marco Frey (Sant'Anna School of Advanced Studies), Marta Ugolini (Sinergie), Sandro Castaldo (SIMA).
> For more information and to consult the draft of the program: https://www.societamanagement.it/attivita/convegno-annuale/