SANT'ANNA SCHOOL OF ADVANCES STUDIES LAUNCHES THE "SEASONAL SCHOOLS"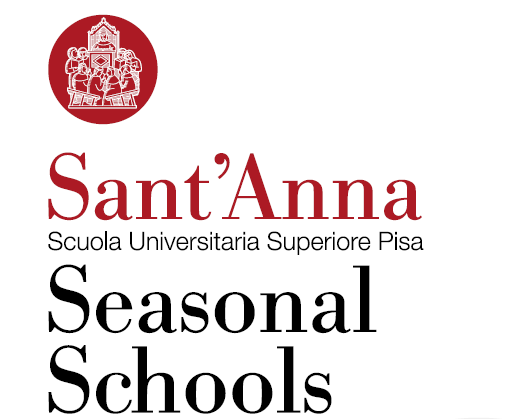 Sant'Anna School of Advanced Studies launches its first Seasonal Schools: 14 training programmes "of excellence", usually held in english, which are strongly interdisciplinary and focused on the School's frontier research topics. Among these, the Circular Economy and Sustainability Management (CESM) course, promoted by the Sustainability Management (SuM) research group of the Institute of di Management, will take place online from October 19th to 23rd. The course is aimed at students from different backgrounds interested in the field of efficient resource management and circular economy. 
For more information: https://www.santannapisa.it/en/seasonal-schools
➡️ The catalog with course descriptions is available for download.
⬇️ Watch the video below: